Child malnutrition is a major issue facing Tanzania. From 2000 to 2010 an estimated 650,000 children below the age of 5 died as a result of not receiving the proper nutrition, an average one child dying every 12 seconds. To put this into relative terms, the deaths attributed to malnutrition in that decade is comparable to those who perished during the Rwanda genocide of 1994. The cumulative number of children who have died as a result malnutrition have risen steadily since 2000.
The Program
The Tanzania program came out of a friendship between the HSICF's founder, Sang Man Han, and the couple who built the facility. In 2009, David and Susan Moon sold all their worldly possessions and bought two acres of land just outside of Arusha, Tanzania. In support of building a chapel, school and medical dispensary the HSICF sent $15,000 for initial funding to start this project. When the project was completed last year, the facility opened its doors to the local tribe and children. In March 2013, the HSICF brought a group of staff, volunteers, supporters and Board members to launch the food program. In addition to the food program the foundation also provided clothing, over-the- counter medication, vitamins and school supplies. Although they are currently serving 65 children, we are hoping the numbers will grow to over 200 within the next 3 years.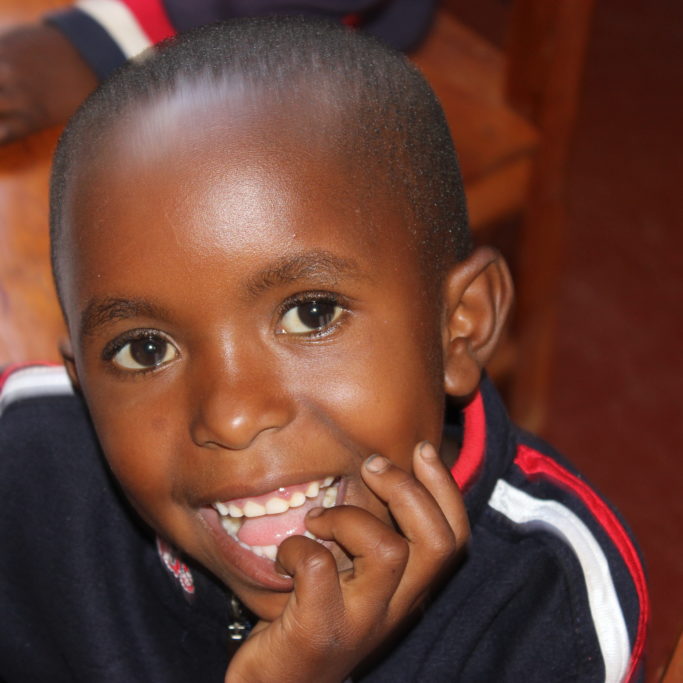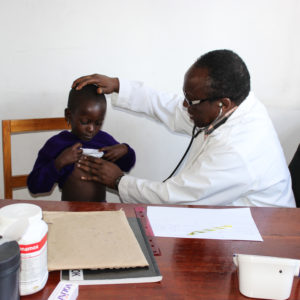 Program Aspects
Primary School Education: Math, Sciences, Grammar, Language (Korean, English, Swahili), Physical Education, Art, etc.
Free access to school supplies (books, notebooks, pens, coloring books, etc) Enrollment in the after-school food program
A highly nutritious meal per day
Education of the Gospel
Hope of a better future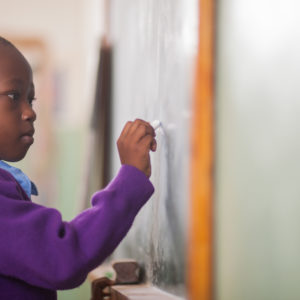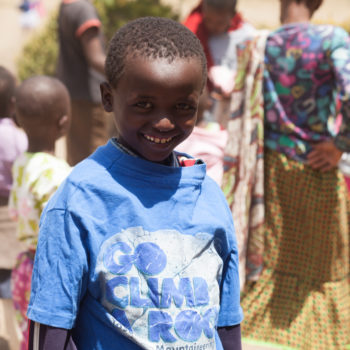 The Need
42% of children under five in Tanzania are stunted: suffer permanent physical or mental damage because of malnutrition.
According to UNESCO, the transition rate from primary to secondary education is as low as 32% in Tanzania.
UN estimates that 29 million primary school-aged children, more than half of them girls, are out of school in Africa.
Over the past decade over 600,000 children aged below 5 years are estimated to have died as a result of malnutrition in Tanzania.