The Program
Starting in May 2016, the HSICF began serving orphans, special needs children and other vulnerable children in the Baja California region of Mexico. In order to better serve the indigenous children, we partnered with Genesis International Orphanage Foundation – an organization with strong ties to the community, an amazing track record of success and the relationships needed to make a meaningful impact on a large population of under-served children.
Founded by Ken & Greg Amstutz, brothers who shared a strong passion to serve displaced children and orphans in Mexico brought their dreams into reality. Genesis International Orphanage Foundation is a Christian-based, non-denominational, tax-exempt non-profit 501(c)(3) organization in the United States that creates on-going educational enrichment for the orphans of Baja California.  GIOF channels resources of individuals, groups, and organizations to meet basic educational needs and provides enrichment and activities of sustainability with the help of Church and community.
Our newest program will serve approximately 44 existing under-served ministries across the Baja California region and adding 4,299 new children to our foundation's food program. We are grateful for this opportunity to partner with GIOF and finally serve the beautiful children of Mexico.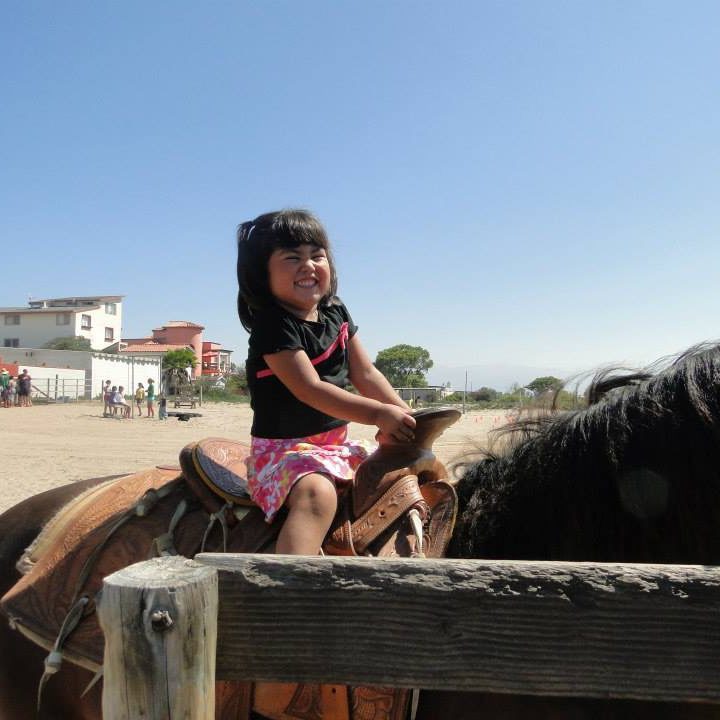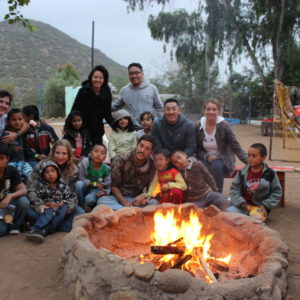 Program Aspects
While enrolled in the program each child receives:
Educational Enrichment Opportunities
Food Aid
A safe place to be off the streets
Hope of a better future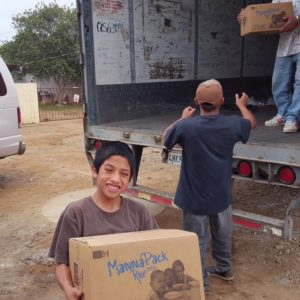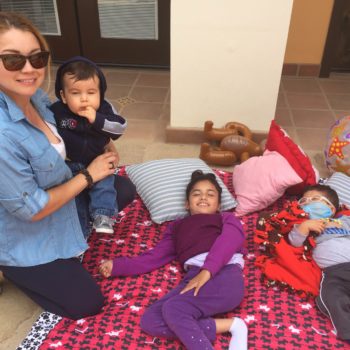 The Need
According to a World Vision report, 21 million children live in poverty in the country, and 11 million live in extreme poverty.
While 1.5 million under-fives suffers chronic malnutrition, a figure that rises to one in three children in rural areas.
The level of infant malnutrition in Mexico is similar to that of Africa[/list_item]
Farm workers who pick produce bound for US supermarkets earn as little as $7 a day, while often trying to support several children