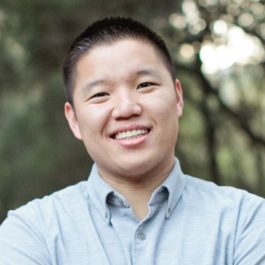 Jimmy Lin
Jimmy Lin was born in Kobe, Japan and grew up in Southern California. He is a graduate of the University of Southern California, with a Business Administration degree in Finance and Entrepreneurship. Jimmy's professional experience includes time as a financial and litigation consultant with the firm FTI Consulting and founding multiple e-commerce businesses.
He is currently the president of
HeatPressNation.com
, an e-commerce business who focuses on educating, empowering and supplying small business owners across the US in starting or growing their apparel and promotional products printing businesses.
Jimmy has had a high level of appreciation and respect for the commitment and work that HSICF has done towards helping to nourish physically, mentally and spiritually some of the world's most vulnerable children.
When approached with the possibility of joining the HSICF Board, he was excited about the opportunity and hopes to make a positive impact towards furthering the work and accomplishments of the foundation.