Operation B.O.O.K.
In 2014, we launched a major initiative focused on nourishment and education called, Operation B.O.O.K. –Bringing Opportunity to Our Kids. We believe that an opportunity for early education will provide several benefits to a child's development and health, thus increasing their chances for a prosperous future. Our initiative focuses on breaking the cycle of poverty through education and healthy lifestyle.
Our original goal was to construct a new educational facility in Cambodia and further develop our Meserani Mission Center in Tanzania. In developing countries, 40% of children struggle to survive on less than $1 dollar per day forcing them to do unimaginable things in order to survive. Our objective: to provide a safe environment that offers free education and meals to every child within the local community districts.
In its first year of Operation B.O.O.K., the HSICF saw the construction and completion of its first project, the Han-Schneider Balang Preschool in Kampong Cham province, Cambodia. Today the school educates and feeds over 30 students a year. It provides not only a free education, free uniform and a free nutritious meal but most importantly it builds an early foundation to develop character that turns into the pursuit and desire of higher education.
The following year of 2015, we expanded the Meserani Mission Center campus by adding the Han-Schneider Learning Center – the first of its kind in the community. The Center provides two training classes to choose from: Computer Lab or Sewing School. This center was specially created to teach the older children who have aged out of primary school to learn a specific trade in order to obtain a career. In that inaugural graduating class, 4 of the 6 girls who completed the sewing instruction went on to buy their own sewing machine and either started their own business or began working for a local vendor.
In addition to the Learning Center, the HSICF operates Meserani preschool consisting of two classrooms that educate over 60 students a year, ages 5-6. Our program provides access to free education, daily nutritious meals, social development and physical activity.
The schools built through Operation B.O.O.K. will continue provide a free education and a safe haven for these children by keeping them off the streets and providing the foundation for a prosperous future.
Student of the Month
Since 2013, the HSICF has put an emphasis on early education while continuing to grow our food distribution and other programs. This is most evident in Operation B.O.O.K. – which calls on the HSICF to build and support new schools in rural areas that we serve. This year we added another feature to our programs – the Student of the Month in which a student from each classroom in Tanzania and Cambodia is selected and introduced to you. The students are selected based on attendance, completion of tasks, participation level, among other criteria. The students of the month receive a small gift to mark their success in the classroom and encourage the other students to strive for their best.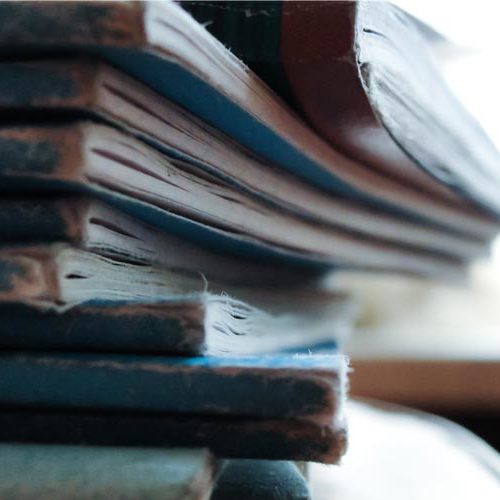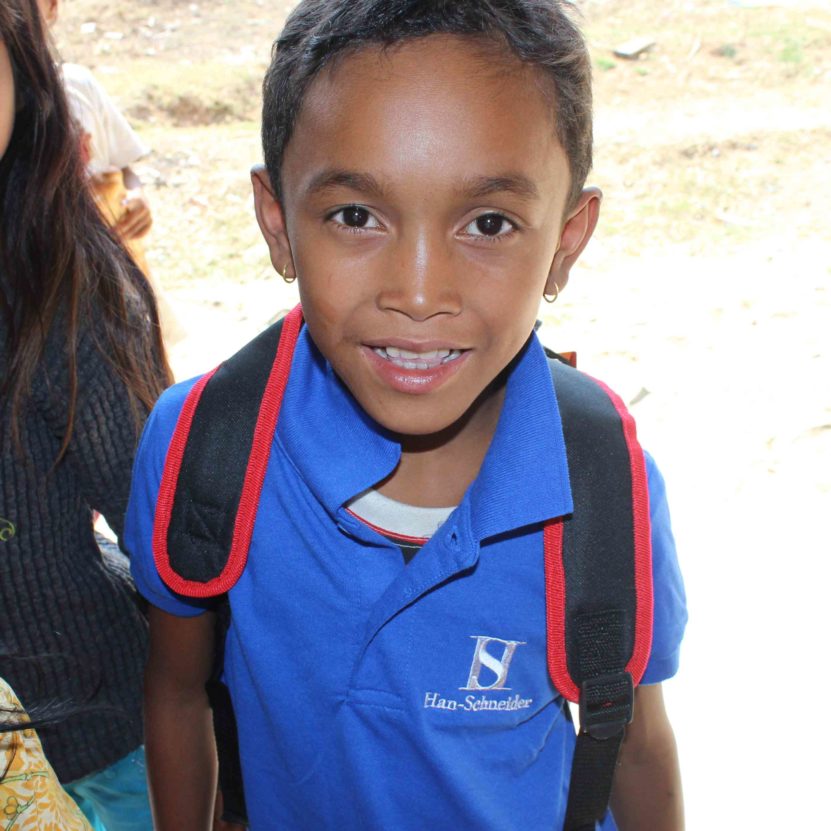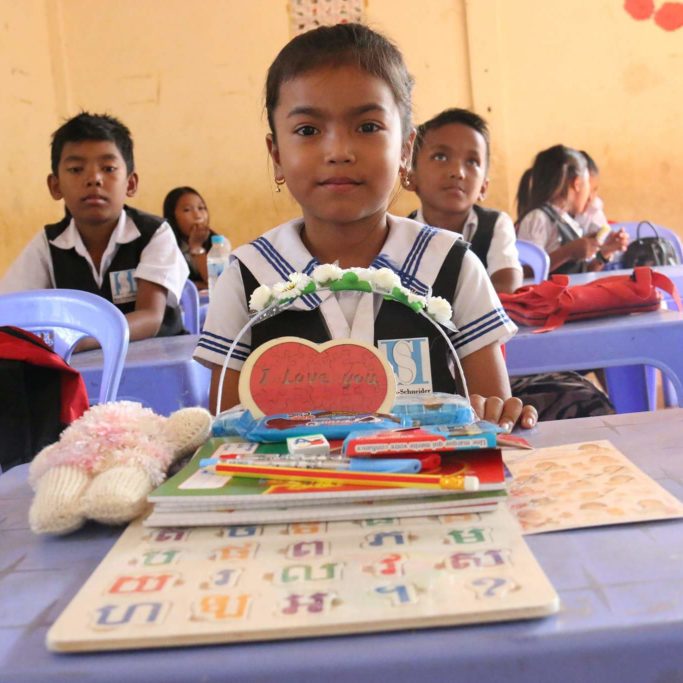 Break the cycle of poverty by creating a new cycle of prosperity